Welcome to Addis Alem Co-operative Society Ltd.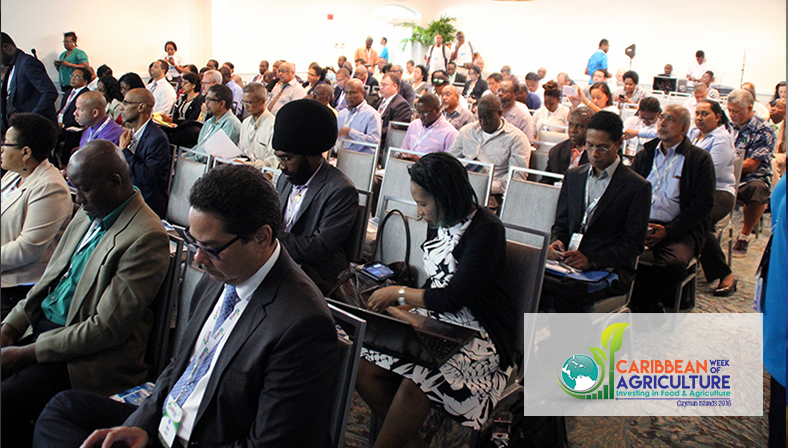 The 14th edition of the Caribbean Week of Agriculture (CWA), took place in the Cayman Islands from 24 - 28 October, 2016.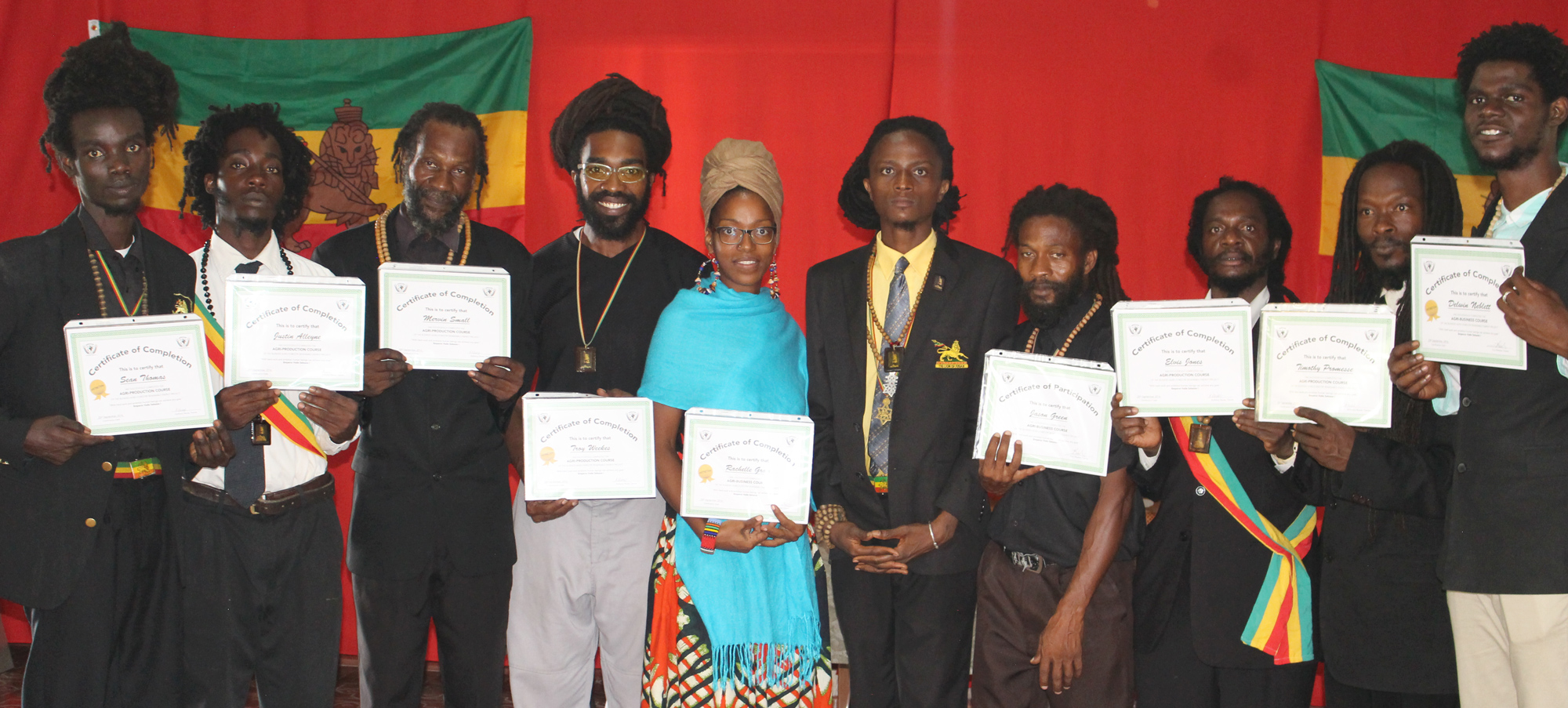 On Sunday, 25th September, 2016, the Addis Alem Co-operative Society Ltd. hosted its graduation ceremony, for persons who had completed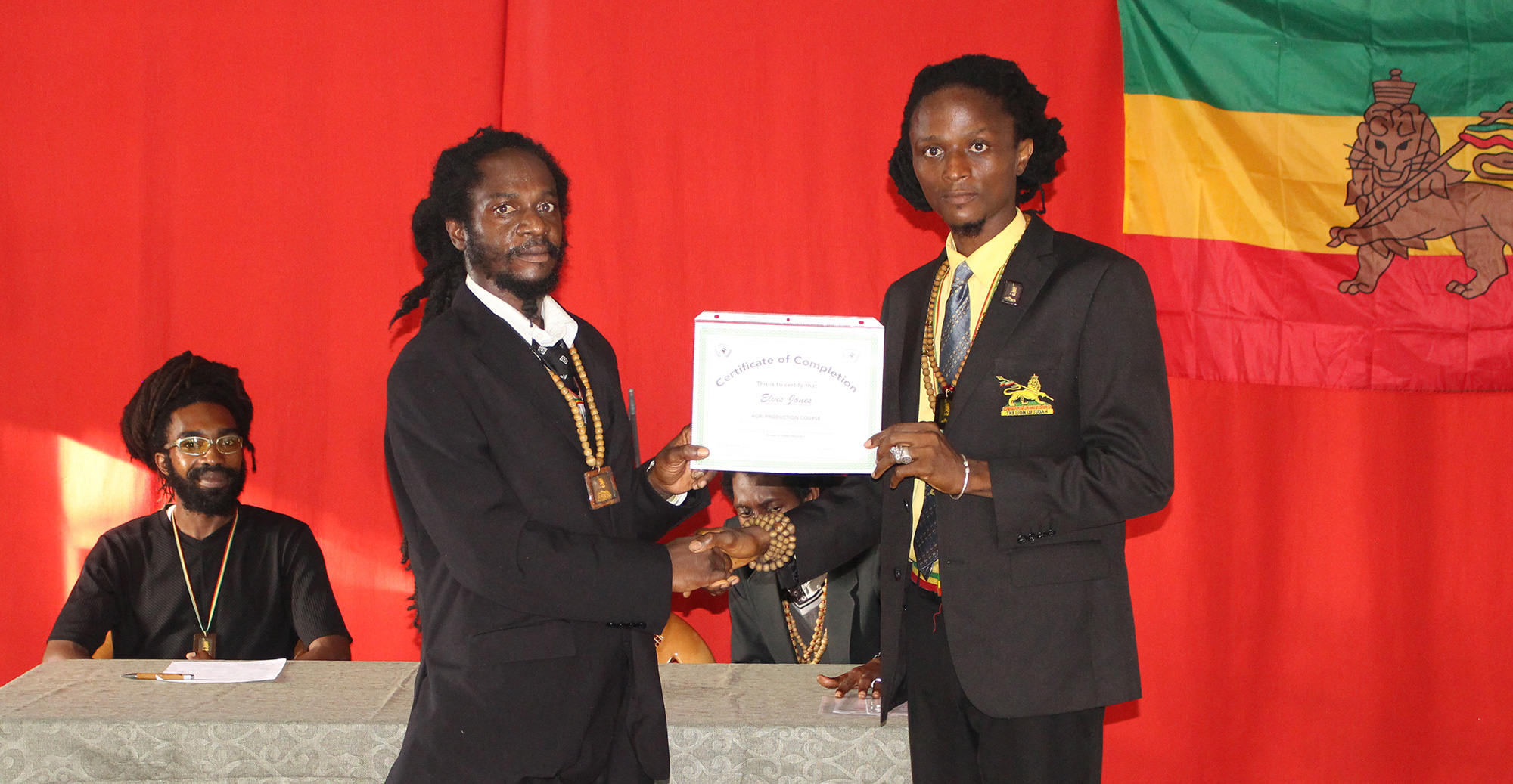 The Addis Alem Cooperative Society Ltd. is proud to have reached another milestone when it celebrated its second anniversary. This
Tomatoes are ripe, fresh and firm.
I love working with members of Addis Alem Co-operative. Their professionalism and enthusiasm make the class engaging and something to look forward to.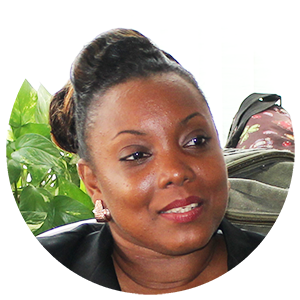 From the first day, our interactions with the Addis Alem Co-operative have always been rewarding.