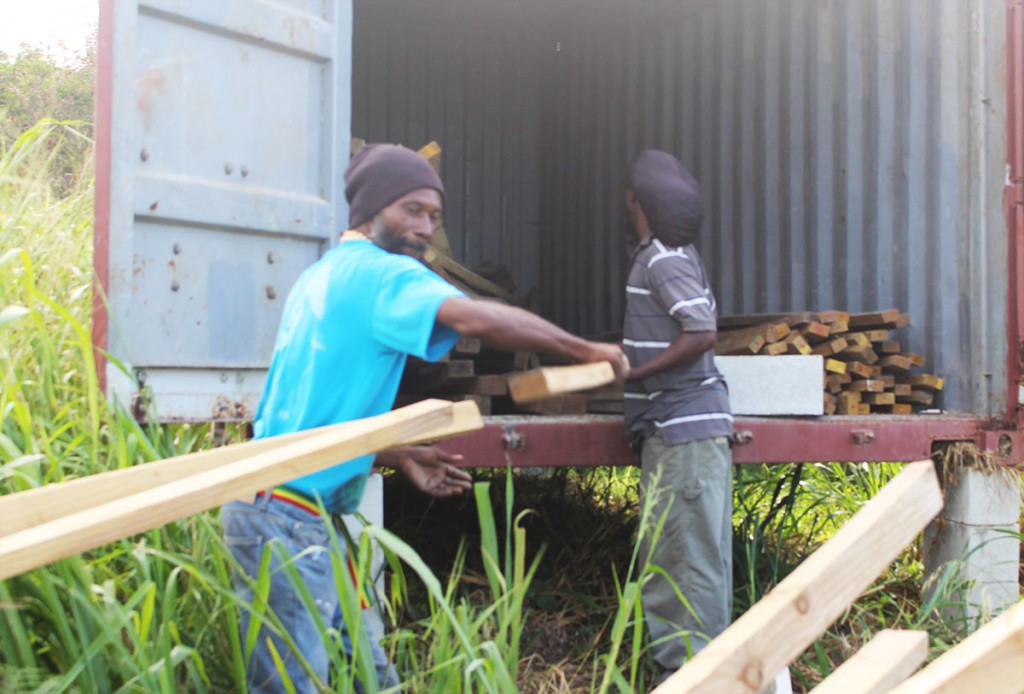 Land degradation by deforestation and unsound agricultural practices in Small Island Developing States (SIDS) has been a major issue in achieving sustainability. The area most significantly affected by land degradation in Barbados is the remote, rural Scotland District, in which farmers of Addis Alem Co-op have farmlands situated on the downhill slopes making them vulnerable to the landslides and slippage. The goal of BAREP is to address these environmental problems using agroforestry, renewable energy and technology while building the capacity of the farmers to operate more sustainably in the Scotland District and work within the co-operative movement.
Objectives of BAREP
Reduce number and intensity of landslides and slippage by at least 50% by Jan 2017.
Produce two (2) acres of tree products and four (4) acres of plant produce by Jan 2017.
Train and assess at least ten (10) farmers and other participants by Jan 2017.
Employ at least five (5) women under forty-four (44) years of age by Jan 2017.
Launch an engaging agricultural website with 100 average monthly visitors by 2016.
BAREP is funded by the Global Environment Facility Small Grants Programme, Addis Alem Co-operative Society Ltd., Handy Brothers and Yabambasera Plumbing Services. The project is implemented by Addis Alem Co-operative and monitored by the UNDP (Barbados).